Are you measuring the percentage of users who encounter your paywall?
If you're running an app, understanding how many users see your paywall is a critical metric. Why? Because it's the best leading indicator of your transaction rate.‍
Check out the chart below. It shows the transaction rate and paywalled rate for Superwall's 25 biggest apps, in terms of number of transactions per month. As you can see, there is a strong correlation between the two metrics.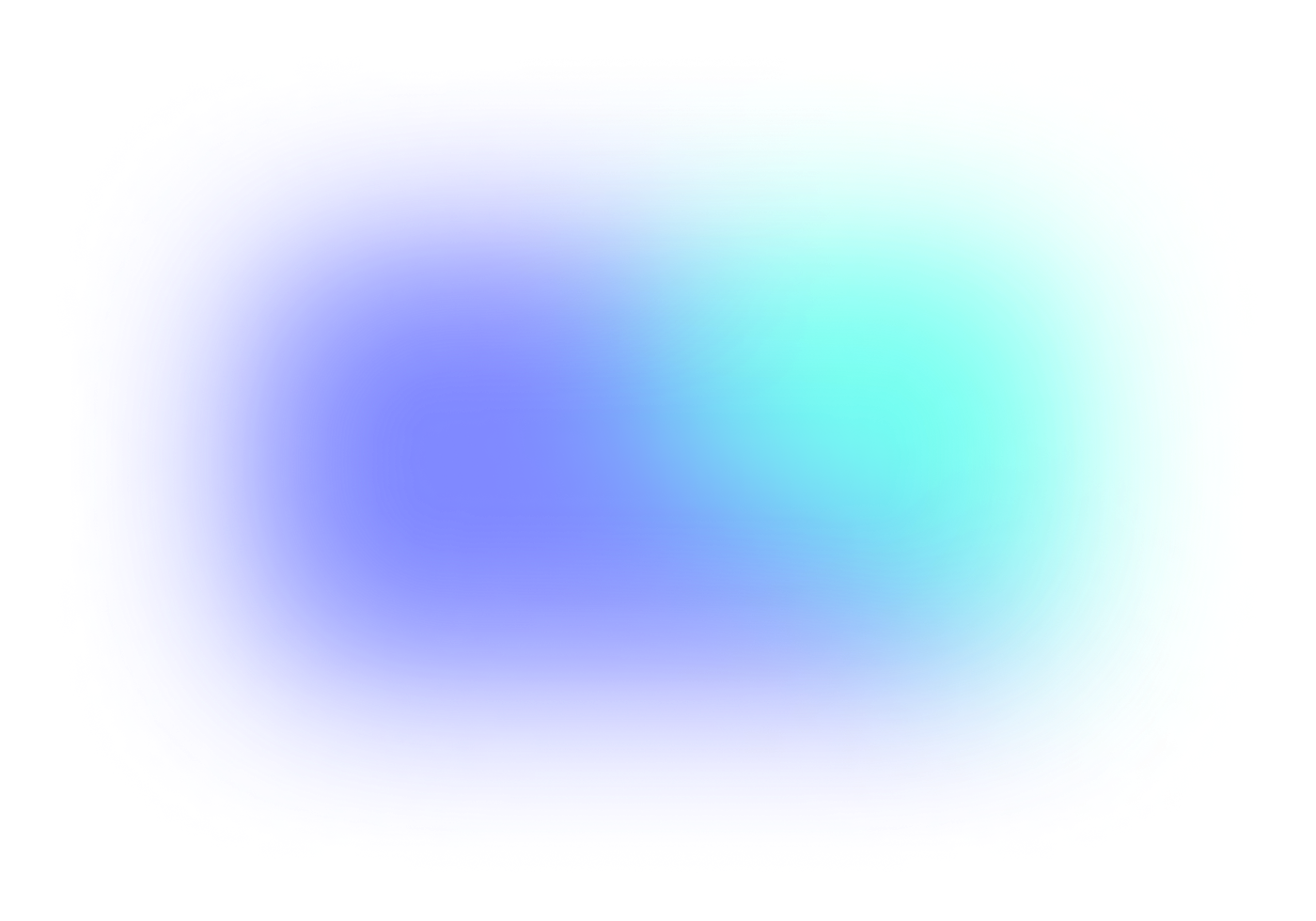 There is a very strong positive correlation between the percentage of users who see a paywall and the percentage of users who end up transacting. This makes perfect intuitive sense – you miss 100% of the shots you don't take. For these reasons, we recommend customers target an install to paywall view rate of at least 85%. If your onboarding completion rate is anything less than 85%, you need to start showing your paywall before onboarding (at least until you get your onboarding completion rate up to 85% or more).
A natural next question: How many paywall presentations is too much? See below: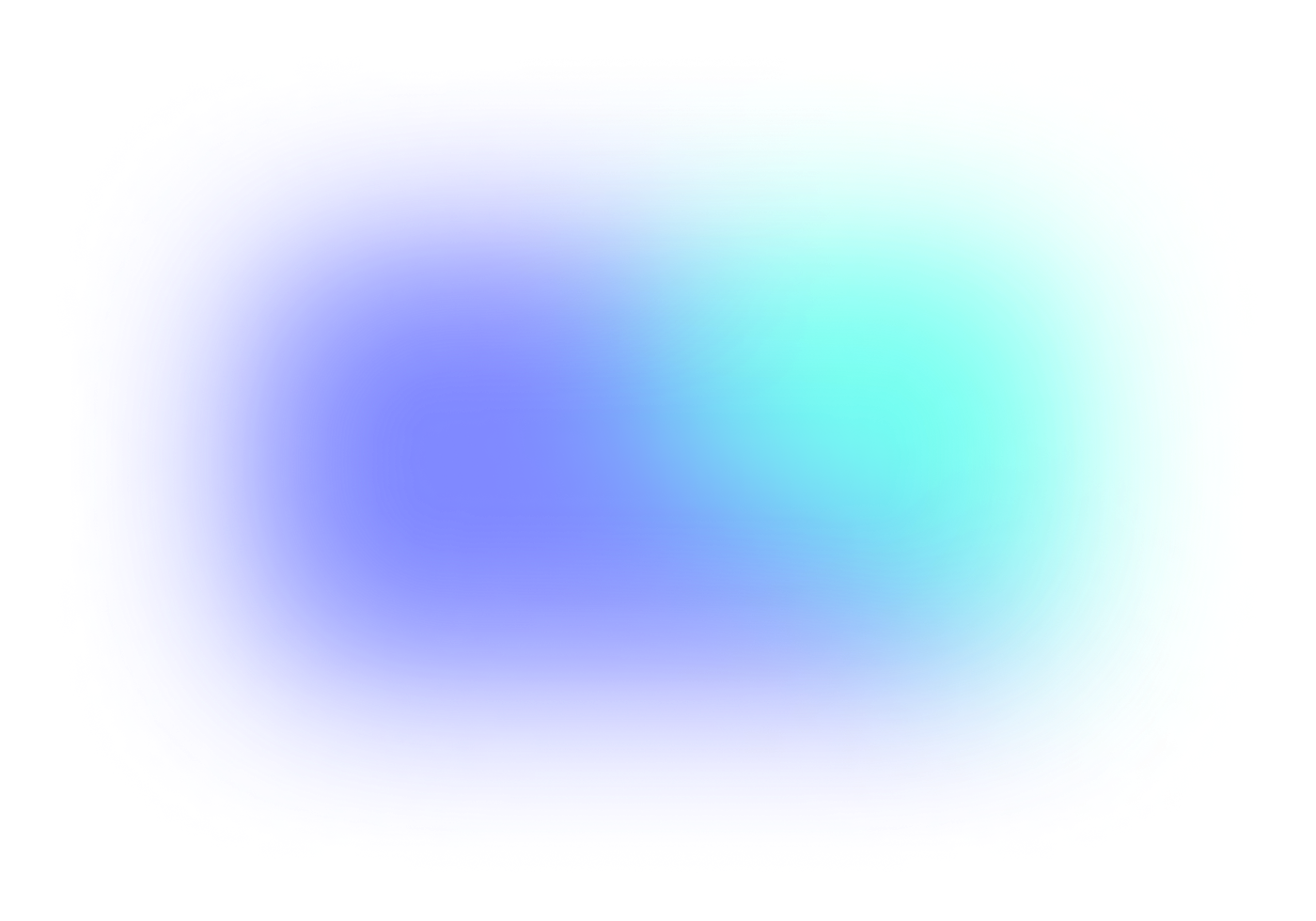 Of the top 25 apps on Superwall, every one with a transaction rate of over 5% has a paywall view per user (total paywall views divided by total users) of at least one. Accounting for a platform average of 56% of users even being paywalled, this means paywalled users are typically seeing a paywall ~2x before converting. This too makes intuitive sense – just as you miss 100% of the shots you don't take, your chances of scoring increases with the number of shots you take.
Obviously, this isn't the right approach for everyone. We typically don't recommend obsessing over these metrics in a vacuum if your app (1) relies heavily on free user retention, (2) grows with referrals or (3) is a true network (where the utility of the network increases with each node that contributes). These are very real business goals that need to be included as a cost function for showing a paywall. If your app falls into these categories, we strongly recommend correlating the number of paywall views to your other core KPIs to determine how costly each paywall impression is. You need to know if things like retention, referrals, and contributions to the network decrease as paywall views increase.
Regardless, you need to test these things to make an informed decision. Superwall's paywall management system makes this incredibly easy by enabling you to remotely configure (1) what paywall to show (2) where to show it (3) how often to show it (4) who to show it to and (5) what paywalls to test in each scenario. ‍
Here's an example of FitnessAI testing 2 different paywalls that shows when a set is logged or a new workout is viewed. The paywall shows to all users, but only up to 1 time every week, as to not be too annoying.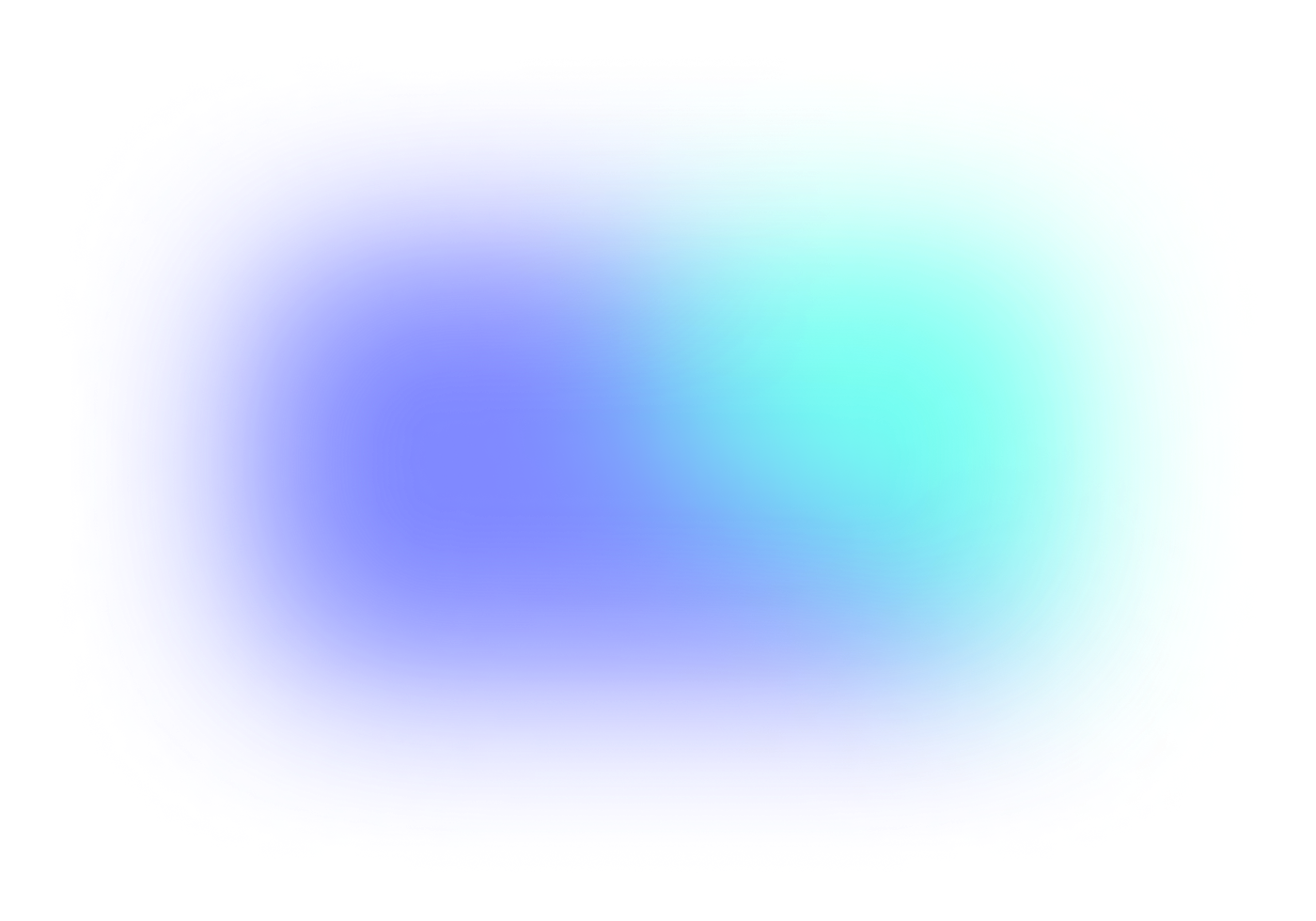 If you're interested, sign up for a Superwall demo to learn more. Superwall works with hundreds of companies to serve over 18M paywalls each month. There are more than a few reasons why 🤑