We're back with some noteworthy updates from your friends at Superwall. We're continuously striving to give you the tools you need to create successful paywall campaigns and improve revenue from your app. This time around, we've got exciting new features, important fixes, and some fresh templates! So, let's dive right in!
🔔 Trial-End Local Notifications
Enhance user transparency with the new Trial-End Local Notifications feature. You can now use the paywall editor to schedule timely reminders for your users before their trials expire, ensuring they stay in control of their auto-renewing subscriptions. It's another way to foster trust and enhance the user journey towards conversion at your paywall.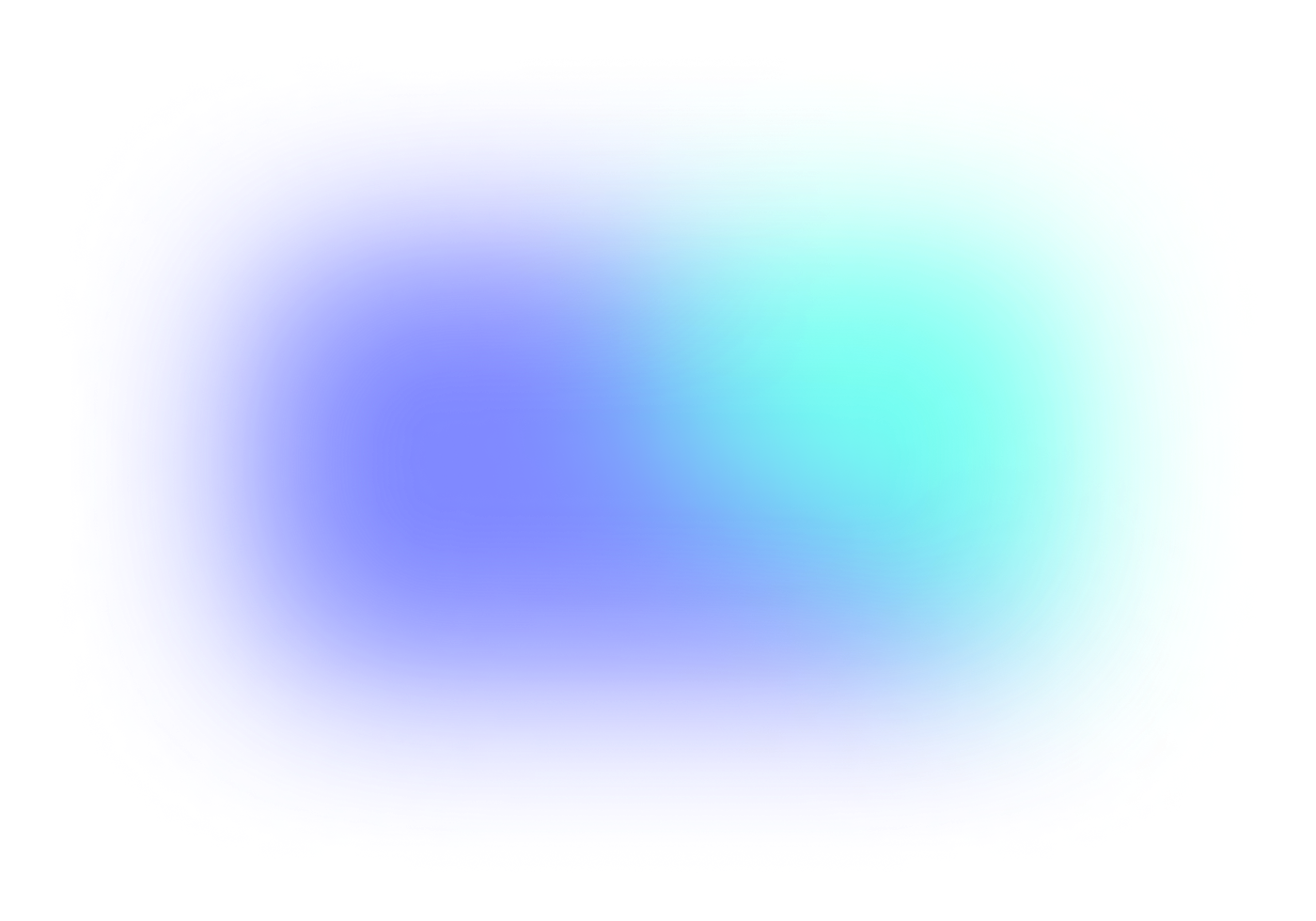 🔢 User Cohort Segmentation
We've introduced  user.seed  to the Rules Editor – a feature that assigns each user a unique number from 0 to 99, allowing for detailed user cohort segmentation across campaigns. This means you can set rules like "if user.seed < 50, show variant A, else show variant B" in one campaign and ensure the same users will see a consistent variant in the next campaign. This new attribute gives you more precise control over your A/B testing and helps optimize your user experiences across campaigns.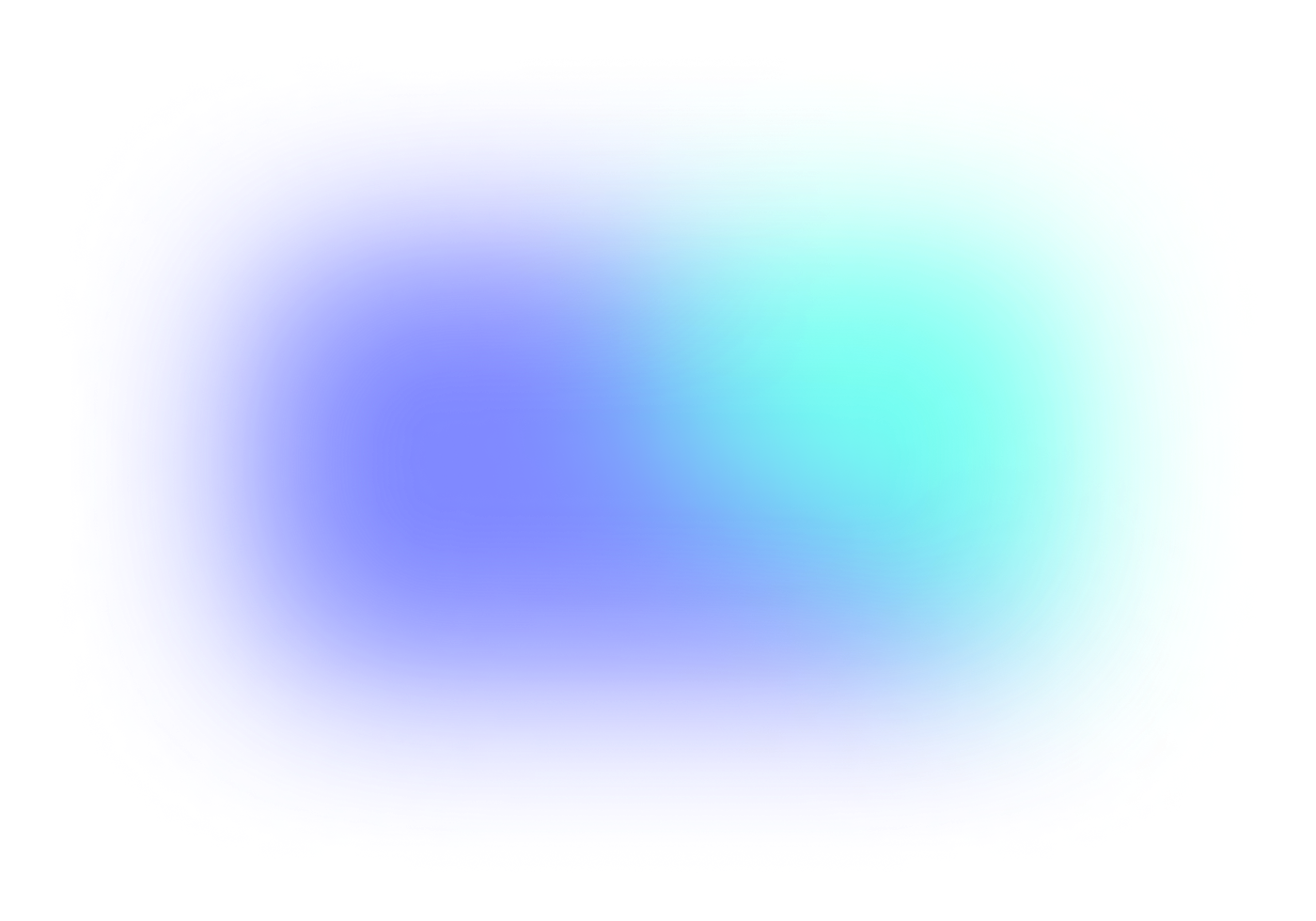 🔧 iOS 14 Receipt Validation Fix
We've addressed a transaction validation issue for apps using v3.0.2 or higher of the SDK that affected users on iOS 14. Rest assured, this is now fixed in SDK 3.2.0.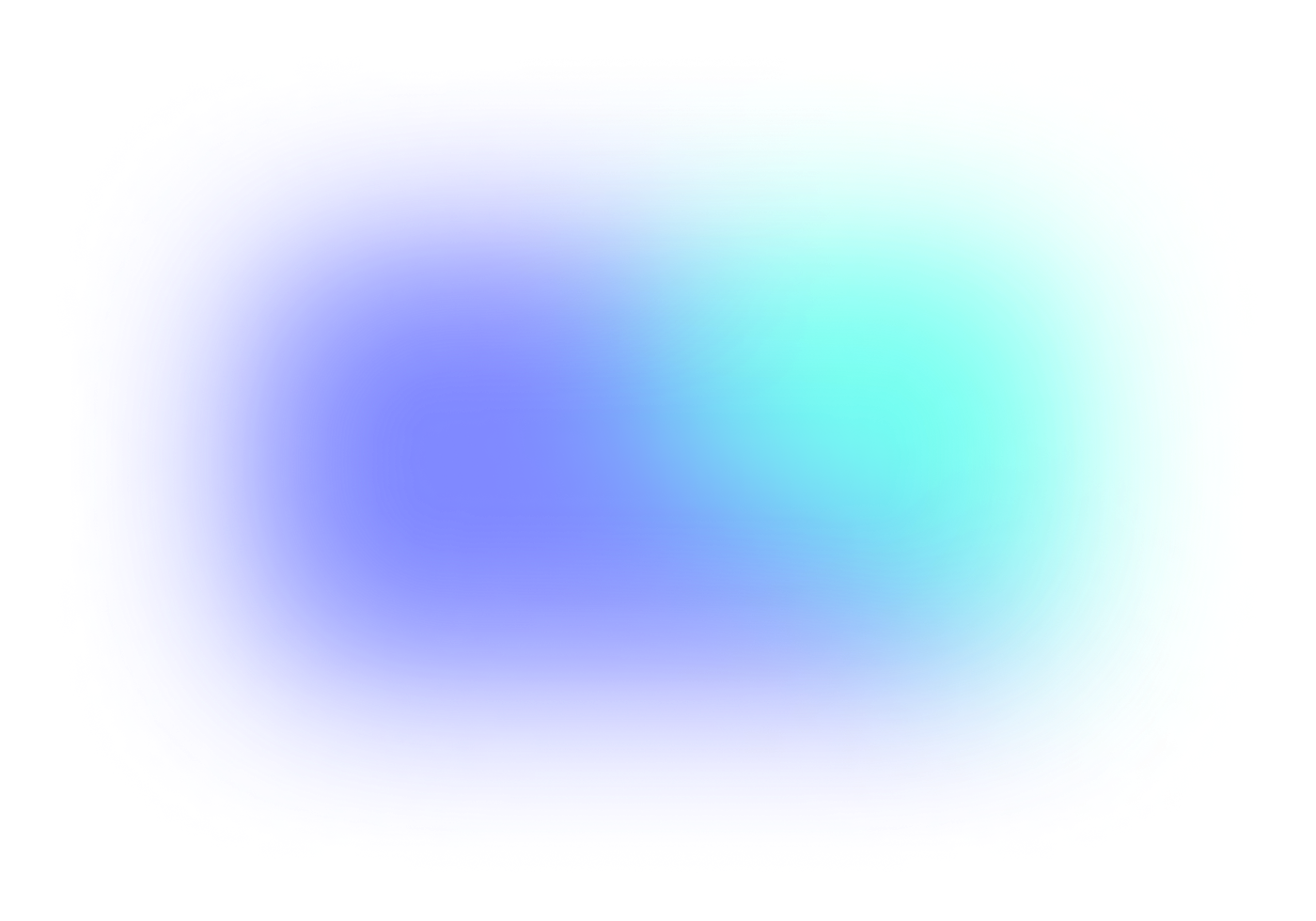 🕰️ Time-Based Event Tracking
We've added a series of new features that make your campaign rules even more flexible. You can now use attributes like  device.minutesSince_X, device.hoursSince_X, device.daysSince_X, device.monthsSince_X, and device.yearsSince_X  in campaign rules and paywalls, where  X  is any event name. This can include Superwall events, such as  app_open , or your own custom events. This enables you to segment your users based on their interactions with specific events, optimizing your paywall display strategy.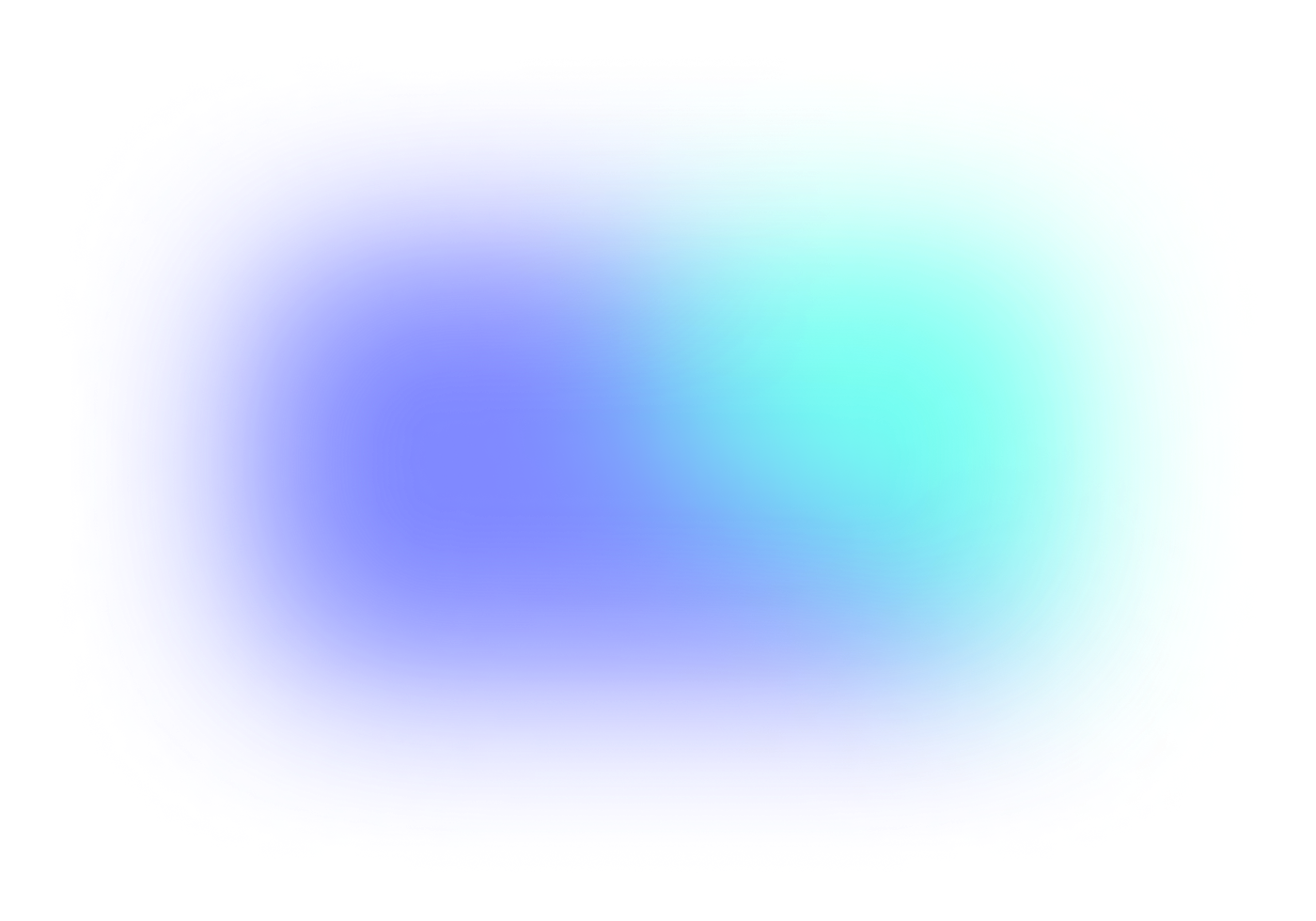 🎨 More Templates & Custom Requests
We're continuing to expand our template gallery to give you more options for your paywalls. And don't forget, we're always ready to accommodate your specific needs – you can request a custom template anytime from your Dashboard, and we aim to have it ready for you within a week.
We're excited to share these updates and hope they bring you excitement too! As always, we're here to help you navigate your way to success in app monetization. Don't hesitate to reach out with any questions or feedback. You can reply directly to this email or find us on Twitter @superwall.
Happy paywall'ing!