Campaign Editor Redesign
It's SuperWeek Day 2 today we're excited to share a beautifully redone Campaign Editor! Campaigns let you configure who sees what and where! For example:
WHO → Euro users with < 5 paywall views

WHAT → A/B test 2 paywalls

WHERE → On App Open, up to 1x per week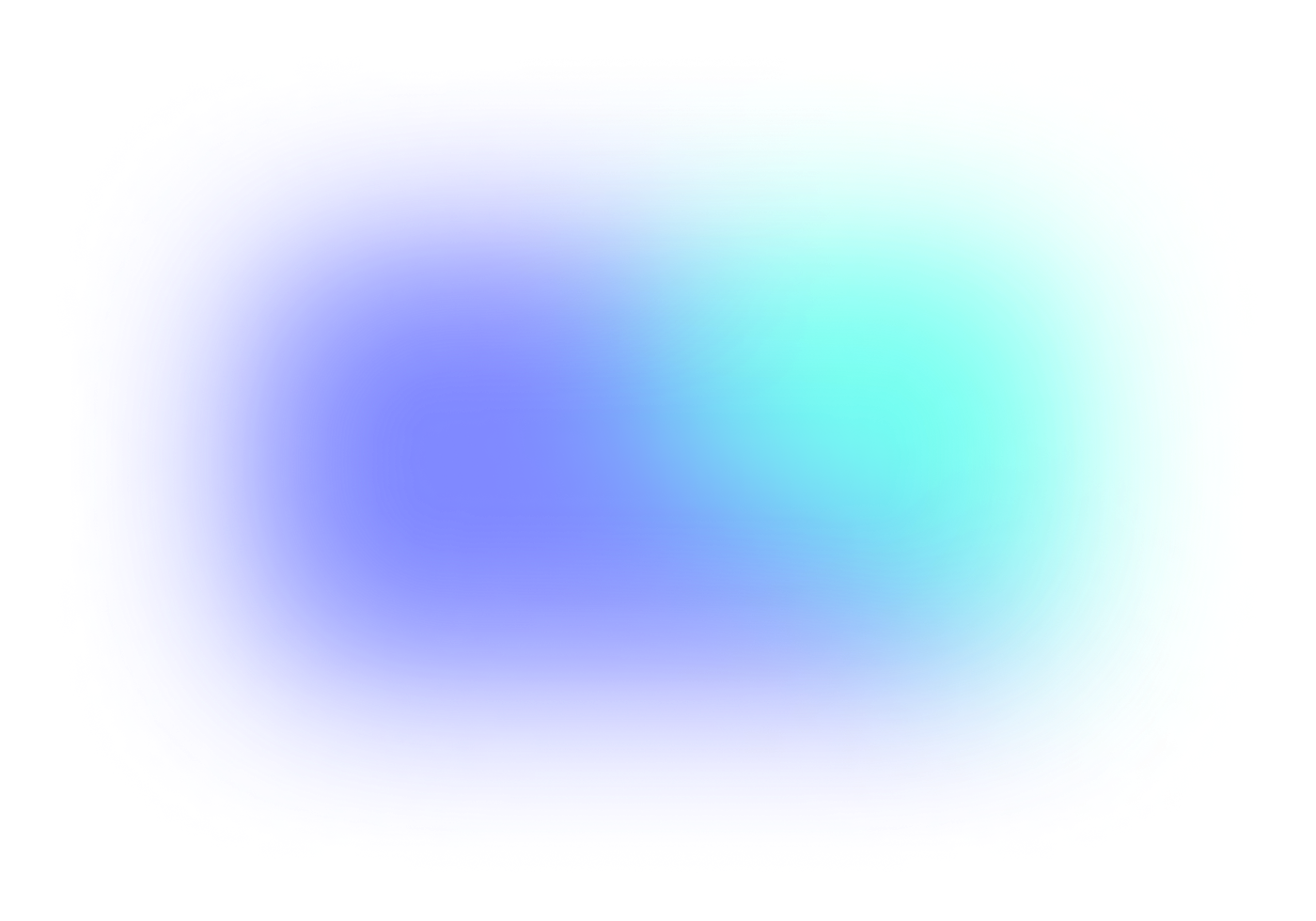 👀 Audience Previews
It's hard to know who you're targeting when you build out a rule, so we built a preview right into the Campaign Editor. Now you can quickly gut-check your rules and see what % of active users you're actually targeting.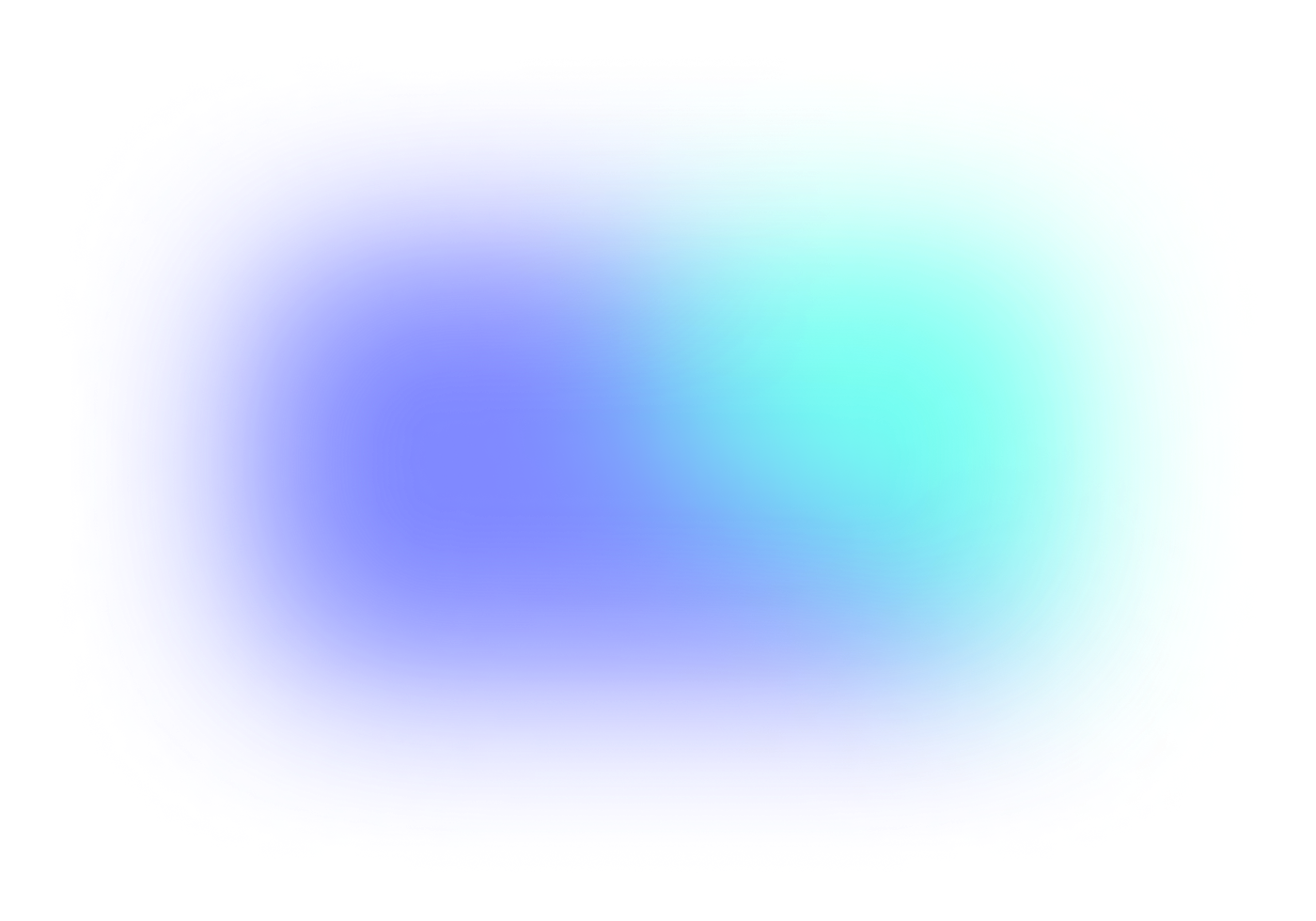 💸 Revenue Charts
Powered by data collected by Superwall and @RevenueCat, we're now able to surface Revenue Per User, Total Proceeds, Trial Conversion Rate and so much more! Please note some charts are available only to RevenueCat users.